The internet and modern technology have transformed our society. Increasingly intense and realistic experiences are available to at our whim in doses our ancestors could only dream of. It is perhaps not inaccurate to say we now live in an increasingly Slaaneshi society.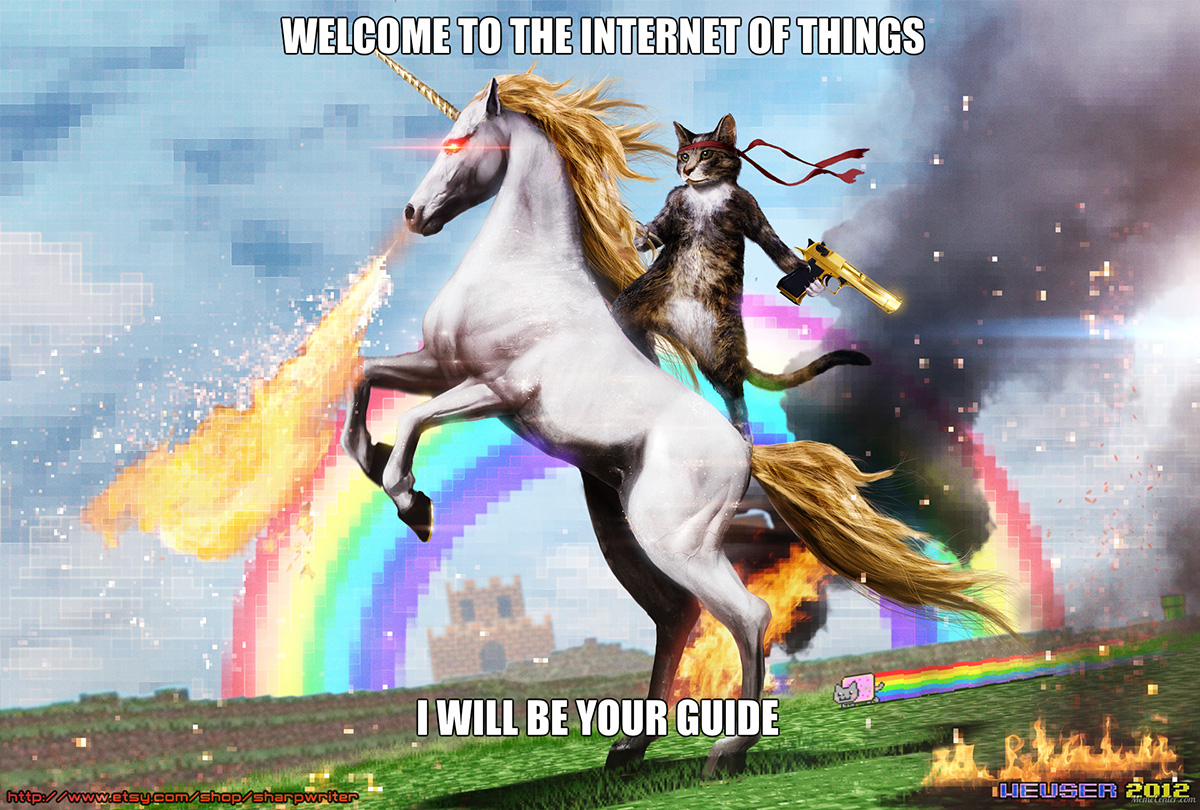 The intensity of the modern experience is truly amazing. Our computers and media provide us with ready access to a plethora of images of violence, sex and other powerful stimuli. This trend is likely to only increase as virtual reality and other technological developments further increase the power of these experiences. This trend is not limited to technology. Our palate has increasingly sought out spicier, more intense flavors of experience while perhaps becoming simultaneously becoming more pampered and unaccustomed to true adversity.
Is this necessarily wrong? Perhaps not. Pleasure is pleasurable. In addition our society has successfully repressed many of our natural desires and impulses in the past, and the liberation of our impulses through technology may be seen as the restoration of a natural balance as opposed to extreme behavior.
The criticism comes when the experiences imparted to us may be more intense than we were naturally intended to process. An image of sex or violence naturally incites a reaction from our systems along the lines of a
pavlovian dog response. By bombarding our system with increasingly powerful stimuli in quantities and speeds beyond which our conscious minds can necessarily process, the images we consume are passing to our brains largely subliminally and unsorted.
And if this is the case, is this content the sort of material that we want to inundate our subconscious minds with to the degrees we do?